Enjoy faster browsing and get easy money
Download CryptoTab Browser to enjoy super fast and secure web surfing. Get an extra income source with no effort or expense.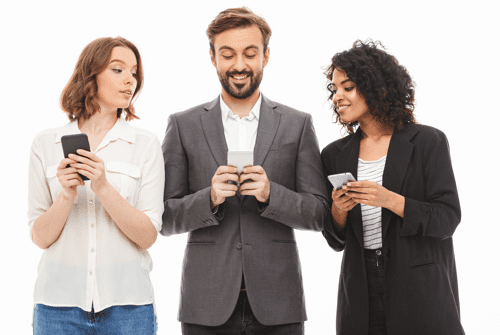 High speed. Easy income.
Designed especially for Android, the mobile version of CryptoTab Browser brings you a comfortable browsing experience on the go as well as extra money for your daily needs.